Vacation Bible School
In Apache Junction, Arizona
When is it?
July 13-16, 2023
What time?
Thursday & Friday
6:00 pm to 8:00 pm
Saturday & Sunday
10:00 am to Noon.
What ages?
Kindergarten – 6th Grade
Youth Ages 12 and up are invited to help each night
What are we going to do? 
Each day at Stellar VBS, our goal is to launch kids on an epic adventure where they will learn how to shine Jesus' light to the world around them. Our out-of-this-world Vacation Bible School will include music, puppets, a daily Bible lesson, games, prizes and intergalactic, faith-building fun!
Is registration required?
While it is not required it is preferred! It is completely free and can be done easily online. Register here.
I have more questions, who should I contact?
Reach out to our Kids Ministry Director, Josh Gissel. You can reach him via text/call at (512) 557-8937 or send him an email at joshgissel@gmail.com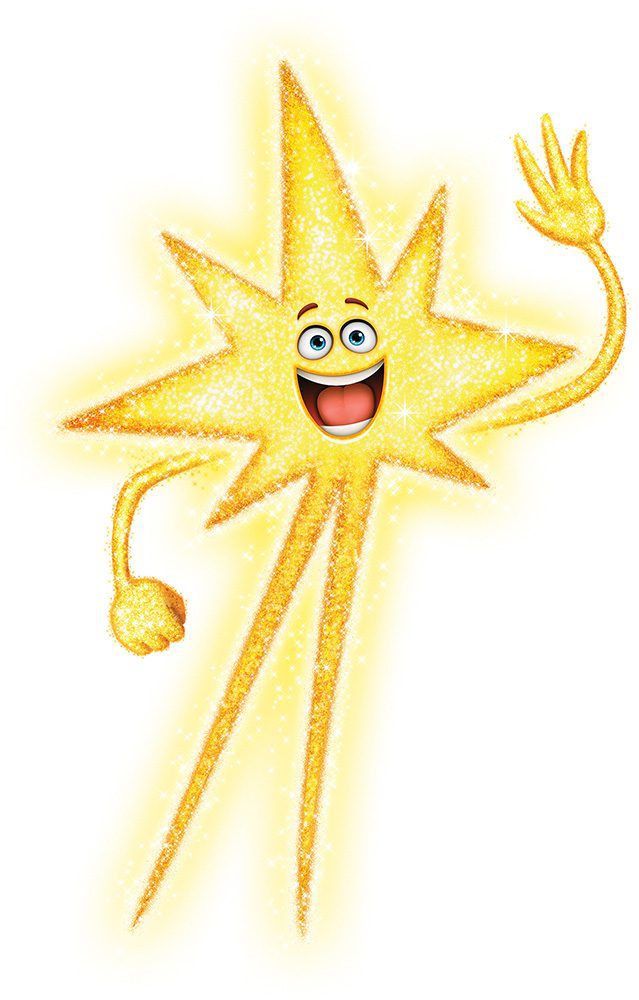 We Hope You'll Join Us This Year!
Every year our LC kids rave and look forward to VBS at Lighthouse! We hope you'll join us this year for an out-of-this-world experience! 
Check out some photos from past years below and find even more on our facebook page!